Broken Garage Door Spring Repair
The garage doors are the crucial part of your houses that enables the safest entry for you or your family during harsh weather or night. But over time, it may weaken, broken, or not functioning correctly. If it happens, then there is the only thing to do. Call Legacy Garage door services for your assistance. Springs in the Garage door are essential components of your garage door, which is responsible for raising or lowering your door. It can last for a long time, but in the last, they either break or stop working correctly due to continuous use. It can occur because of many reasons like weathering, rust, or inappropriate installation of your garage door, which also causes them to break. So when it happens, it is one thing to do. You can call our expert and experienced techs to solve your problem in no time. You can lower or raise quickly because it has cables that hold it. In case any of the cable breaks may cause some severe damage. So it is essential to fix it as soon as you can to avoid any accidents. To set your cables, you need professional techs to handle it, and we can provide it for you. At Legacy garage door service, we are equipped with tools and techniques to examine, repair, install, or replace broken springs without any trouble for you or your home. We are available for you anytime you need our help.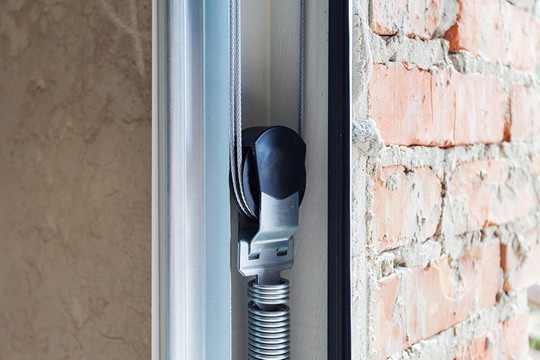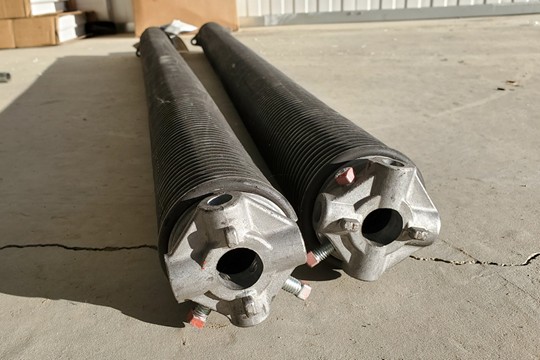 We offer the following services for your broken garage door springs
Spring Adjustments
Tune-Up
Installation (Torsion and Extension)
Safety Check
Replacement
Custom Springs
The Legacy Emergency spring repairs service
If you want to repair your broken springs, Legacy Garage Door will make your garage door run smoothly. We have highly qualified staff that is a piece of cake for them. They will serve both your torsion springs and torque tubes. You can get a free estimation today without travel charges within city areas. Call us now on (720) 145-0000.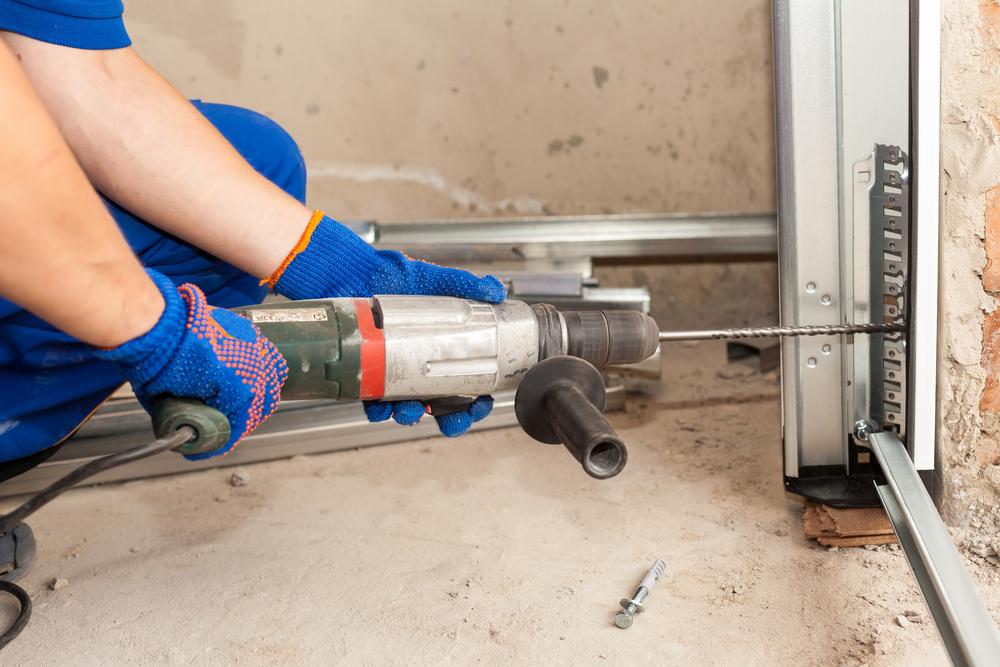 Spring conversion kits for a long-lasting torsion springs
We also offer spring conversion kits that switch your torque tube to work for a longer time. These kits contain new drums, springs, heavy-duty cables, new barrings, and new tube shafts that enable a complete new lifting system in your garage door. At Aurora Colorado, we are known as the best service provider to install or repair your garage doors. We have expert and experienced professionals that can install, repair, or tune-up any garage door model. We give two years of warranty on all the parts and labors. We never take off because we have customers to attend. You can reach us anytime twenty-four hours a day and seven days a week. Call us today at (720) 145-0000 to schedule an appointment, and let's have a fantastic experience. You can also find us on address 1206 Joliet Ct #18, Aurora, CO 80012.