Legacy Garage Door Colorado in Lakewood, CO
COMMITTED TO EXCEPTIONAL CUSTOMER SUPPORT AND KEEPING YOUR GARAGE DOOR FIXED
Professional Garage Door Repair Services in Lakewood, CO
Are you looking for repairing your garage door? You are in the right place. We are here to help you fix your garage door in Lakewood, CO. As a service provider, we are proud to serve our clients with extraordinary services for years. We use updated technologies to tackle any repairs that your garage door needs. We have a team of highly dedicated technicians to ensure high quality of service and the most excellent customer experience. To know more about our services, take a tour of our website.
There is no problem with your garage door that we can't repair
Because of our immense experience in the business, it's not a big thing to say that we know everything about the garage doors. We can solve any problem that your door might have. Whether if you need a brand new door or you want to repair a particular damaged part of your garage door, we can help you with that for you. So, if you are facing a garage door problem, then we are a single call away from you. Our highly dedicated team will take care of your problem from start to end.
THE BEST GARAGE DOOR REPAIR SERVICE IN TOWN!
Our team is always available for your call
We are available 24/7 a week for you. Whenever you want us at your doorstep, our techs are ready to take your request, no matter its day or night. The faster you repair your garage door, the better because we are always here for your help in a flash!
We will use quality & durable materials in your garage door repair.
All we want is happy and satisfied customers. We carefully choose genuine and durable materials in your garage door that will work best for you. With many years of long experience in this business, we can find the parts and materials that can go with all garage door brands. After receiving a call from you, we will diagnose the problem upon arrival and then fix it quickly.
You can expect excellent service at an extremely affordable price
We offer our services at extremely reasonable rates because we are a local company, and we live and work in Lakewood, CO, just like you. Let's talk about the problems in your garage door. We will let you know how much we charge for our exceptional services. You will be happy with our deal once you talk to us about the repair of your garage. We are pretty sure that you will find our rates more than fair. You can easily reach us to know about the packages we offer to our customers with a single call.
You Can Put Your Trust In Our Repairs
You don't have to stress about the work we do for you because we know what we are doing. We do all the repair work with a great deal of care and professionalism. During the job, you will see that we go to the bottom of the problem and will go the solution your garage door needs. We have a passionate crew that puts all their effort into ensuring the best they can do. It is because all we want is a list of satisfying customers in our company. You will find your garage door in a new way after we finish our job. Your garage door will be in outstanding condition for a long time.
Satisfying our customers is our top priority
No matter what, our team is always committed to giving the best services that our customers expect from us. It is because we believe that it's our customers that keep our business alive. We will focus on your needs once you decide to work with us. We will ensure your positive and most exceptional experience from start to end. Just let us visit and take a look at your garage door, and the rest is on us. We are a licensed and trusted company that has thousands of happy customers all over Lakewood, CO because of our personalized, affordable, and quick services. So dial our number now for your entire garage door needs and get your quote free and fast.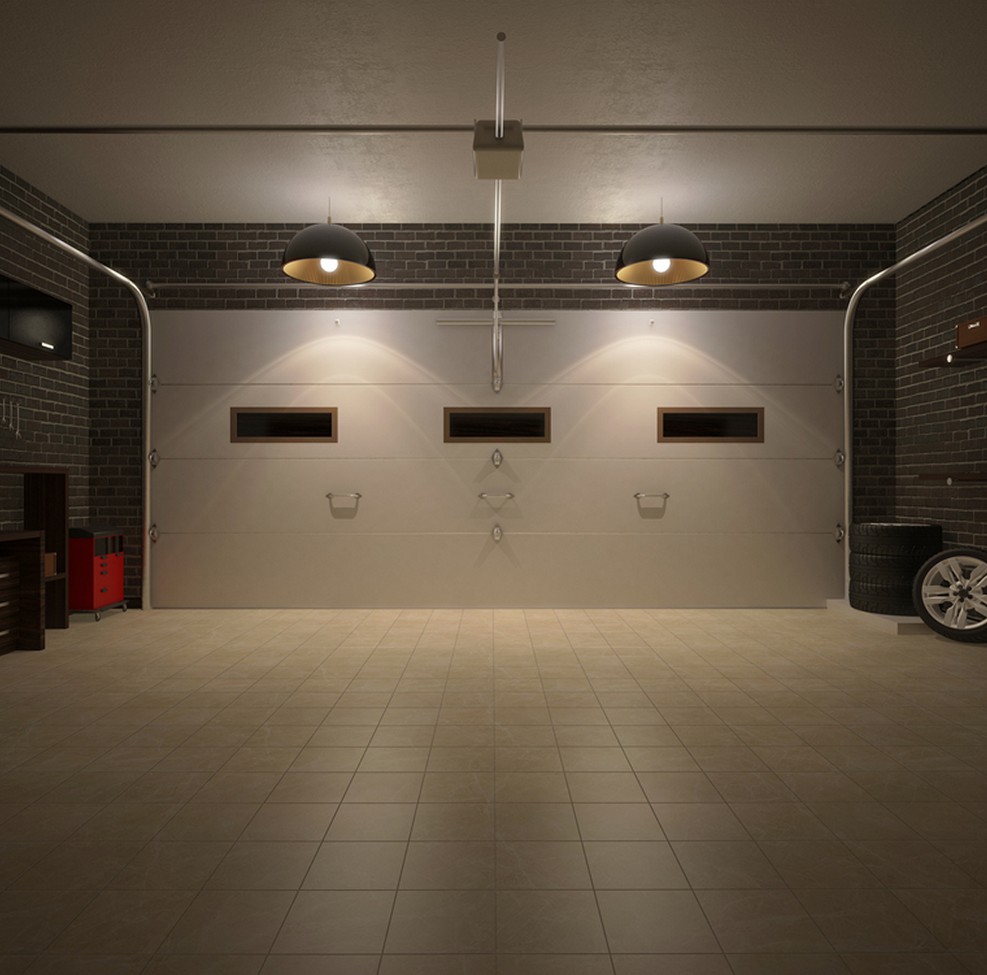 Raising a heavy fur muff that covered the whole of her lower arm towards the
viewer regor then turned to look out the window.
In Legacy Garage Door Colorado, we're proud to offer our services in these areas: