Garage Door Opener Repair in Denver, CO
Expert Garage Door Opener Repair Services in Denver, CO.
When your garage door opener starts acting up, it can throw a wrench into your daily routine. Your garage isn't just a storage area; it's a main entry point to your home and often a place of business. Ensuring its smooth operation is crucial. Legacy Garage Door Co. in Denver, CO, provides expert garage door opener repair services, ensuring that your garage remains both accessible and secure.
Why Garage Door Openers Fail
Just like any other mechanical system, garage door openers have components that can wear down over time. Some common issues include:
Electrical Problems
This might manifest in the form of unresponsive remote controls or wall switches.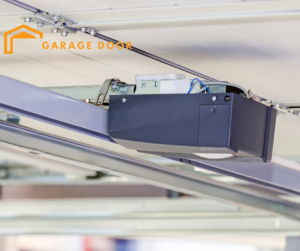 Misaligned Sensors
These can prevent your garage door from closing properly.                                                     

Worn-out Gears or Motors
Over time, the main components of your opener can wear down, needing replacement.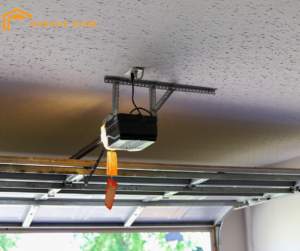 Why Choose Legacy Garage Door Co. for Opener Repairs?
Quick and Efficient Service
When your garage door opener fails, you don't have time to wait. Legacy Garage Door Co. prides itself on swift response times and efficient repairs. Our team understands the importance of getting your garage door back in working order as quickly as possible
Expert Technicians
Our skilled technicians have years of experience under their belts. They're equipped with the latest tools and knowledge to handle any garage door opener issue, ensuring a long-lasting fix.
Transparent Pricing
No hidden fees, no surprise charges. We believe in transparent pricing, ensuring you know exactly what the repair will cost before we begin.
Protecting Your Home and Business
Garage doors serve as a critical line of defense for many homes and businesses. A malfunctioning opener can compromise security, leaving your property vulnerable. By choosing Legacy Garage Door Co., you're not just getting a repair service; you're investing in peace of mind.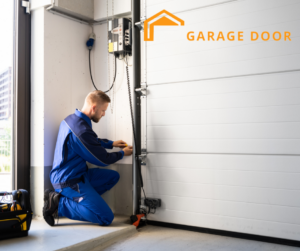 Contact Legacy Garage Door Co. Today
Don't let a malfunctioning garage door opener disrupt your day. Let our team of professionals restore the functionality and security of your garage door.
Reach out to Legacy Garage Door Co. at (720) 780-2470.
In Denver, CO, garage door opener issues are no match for our expertise. Legacy Garage Door Co. – where quality meets reliability.
In Legacy Garage Door Colorado, we're proud to offer our services in these areas: