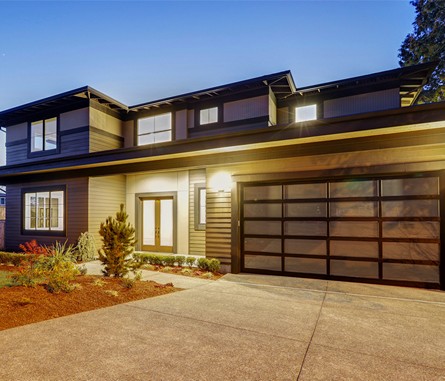 About Us- The Legacy Garage Door Services
RELIABLE, QUICK, AND PROFESSIONAL SERVICE FROM A LOCAL COMPANY YOU CAN TRUST!!!
The legacy Garage Door service is a local service provider that provides Garage door repair and installation service across Aurora Colorado. It started many years ago with a defiant spirit to build a company that helps people with their Garage Door needs.
We are local service providers that give free estimates on Garage door installation, repairs, broken springs, new doors, wheels, broken hinges, replacing openers and repairing openers of all brands of garage doors, and much more.
We have hired a team of expert people in the garage door industry that work with passion and hardworking spirit. They listen to the customer's needs and help them solve their problems whenever they need them.
We believe that we can build a powerful reputation through strong relationships with the customers. And that is why we deliver customized demands of our customers to fulfill their needs. We never stop improving our business. We listen to the client's feedback and act upon them because we follow the customer-first policy. Professionalism, trust, and honesty are the pillars that hold our company. No matter what it takes, we will always try hard to satisfy our customers.